UW Employment Program
Our Team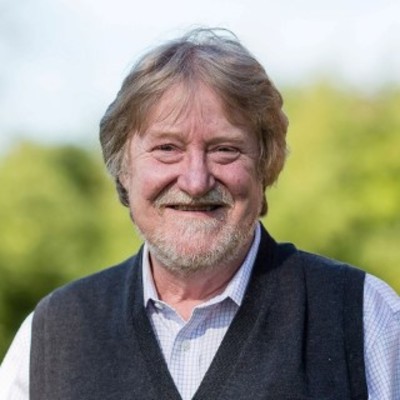 Dr. Johnson, director of UWCTDS and Principal Investigator for UWEP, received his Ph.D in Rehabilitation Psychology from the University of Wisconsin-Madison. He has taught at UW-Madison, Florida State University, and now is a Professor in the School of Medicine at the University of Washington where he serves as head of the Division of Rehabilitation Counseling in the Dept. of Rehabilitation Medicine.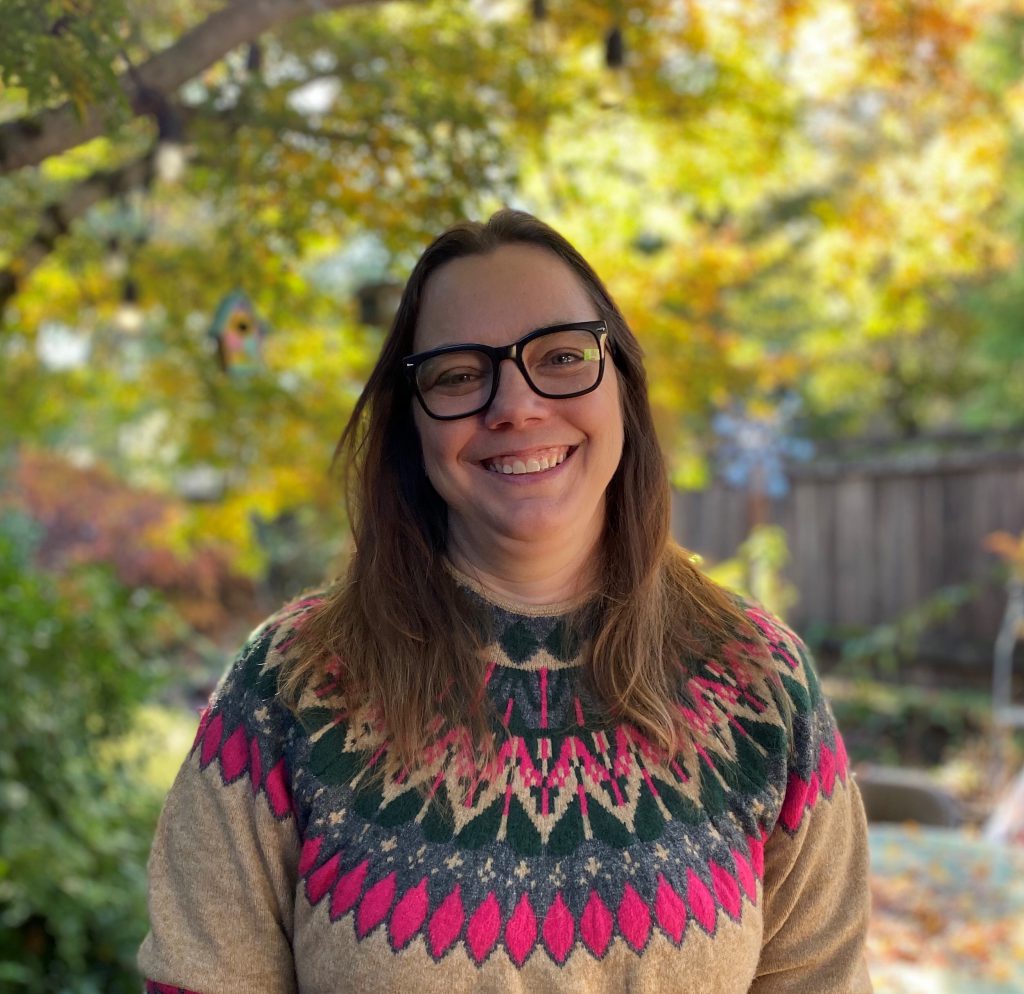 Katherine Bournelis, M.A. CRC
Associate Director/Rehabilitation Counselor 2
Katherine Bournelis joined UWEP in 2015.   She is currently the Associate Director of the program, as well as a Rehabilitation Counselor. Katherine received her Masters degree in Rehabilitation Counseling from Assumption College in Worcester, MA, and is a Certified Rehabilitation Counselor (CRC). Katherine works with private pay, DDA and DVR participants providing assessments, job placement, training, independent living skills, and long-term vocational support.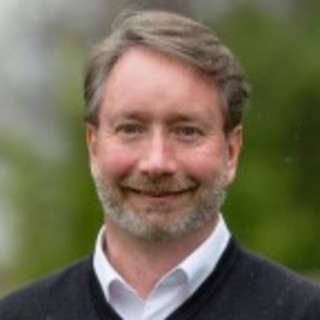 Lee is the Program Coordinator for both the UW Employment Program and the Center for Technology and Disability Studies. He coordinates the functions of these programs, providing support to the directors and several professional and classified staff. Additionally, he is involved in general office and budget management as well as a liaison on fiscal matters between the Employment Program and the King County Department of Developmental Disabilities.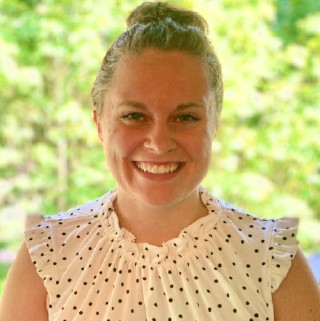 Megan joined the UWEP team as an Employment Specialist in 2019. She has a Bachelor's degree in Elementary Education from Whitworth University. Megan has worked with people with disabilities in a variety of settings, including teaching first grade, doing ABA therapy for children with autism, and working at an Occupational Therapy clinic.