Employment for All
Our mission is to provide resources to individuals with a disability seeking to establish themselves as independent, contributing members of their community.
For Job Seekers
The University of Washington Employment Program (UWEP) provides a wide variety of community based services for individuals who have a disability, and are looking for work. Some of these services include functional assessments, job development and matching, on the job training, and long-term follow up.
For Employers
If you are a business with an employment need, and would like to learn more about our placement, training, accommodation and task analysis, we can help. Our knowledge and experience make the University of Washington's Employment Program your ideal choice for support services when you are ready to hire your next employee.
How It Works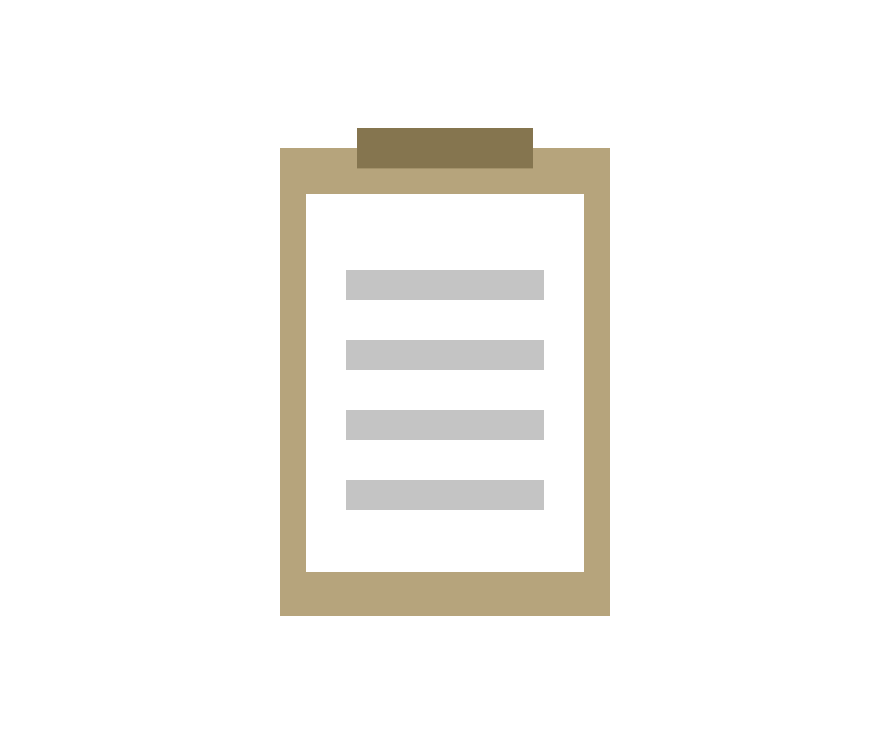 Get Started
Complete an employment plan and help us understand your unique history, skills, and goals.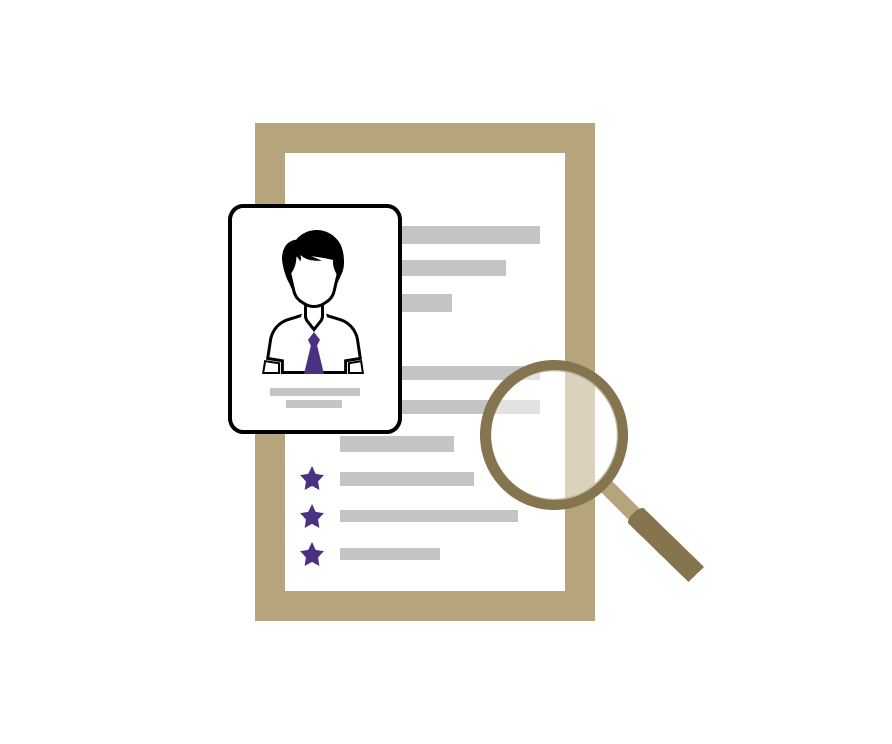 Find The Right Role
We help you create a resume, conduct job searches, practice interview skills and prepare you for work.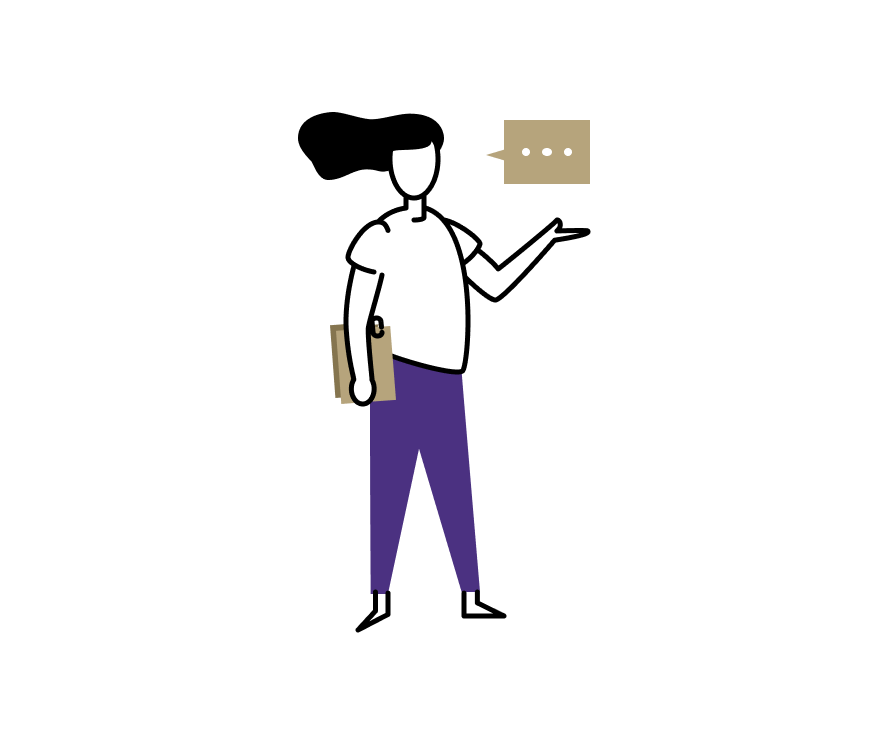 Plan For Success
Our experienced staff provides one-on-one support during your onboarding and training at your new job.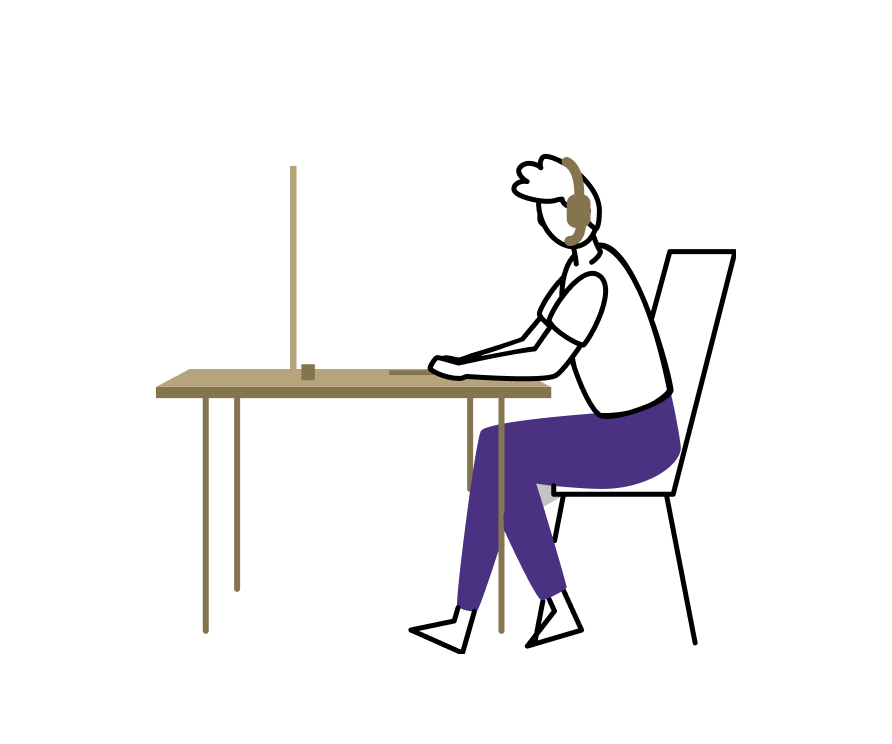 Job Maintenance
To ensure your long-term success, our staff will conduct regular check-ins and provide support you need.
Ready To Start Your Employment Journey?
Our team is here to support you in achieving your unique employment goals.