UW Employment Program
Our Clients Employment Needs Are As Unique As They Are
 Our clients work closely with experienced staff, at accessible locations, to evaluate their client's strengths, skills, potential areas of growth, and goals. Clients can expect their employment journey to begin with an intake interview, records review, and vocational assessments. After which, they will explore career interests through job development and skill-building, resume development, and apply to jobs. After obtaining a job offer, UWEP will provide intensive training and continued support for your employment duration. Through every stage, UWEP has a service to fit your needs.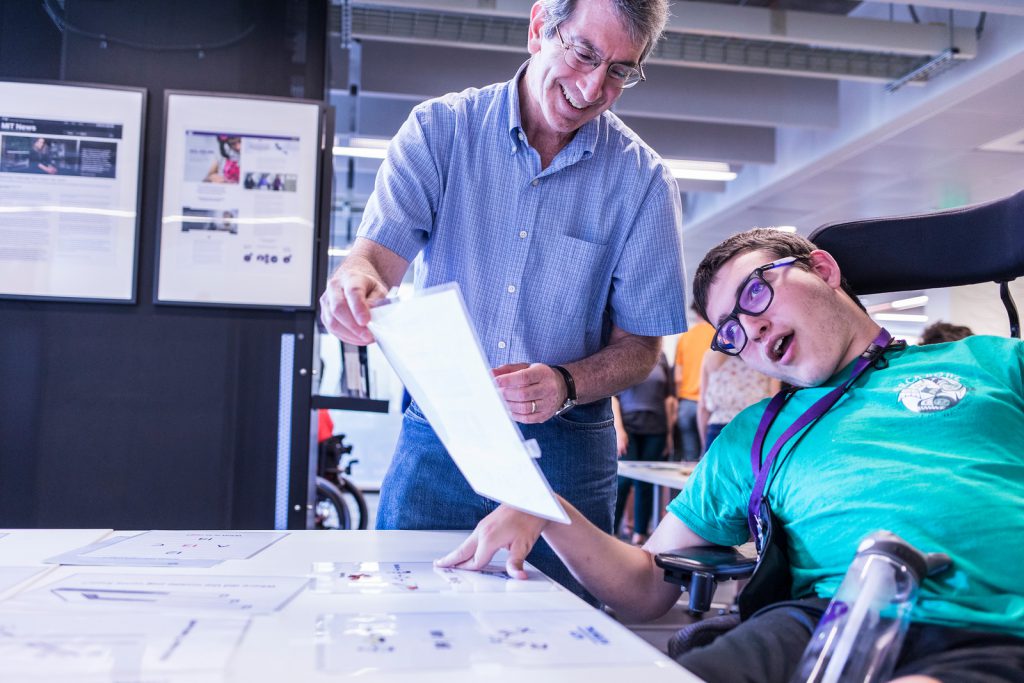 Our services range from community based assessments, professional skill development, and long-term support to ensure you are satisfied and stable at work. 
Pre-employment transition services help  students with disabilities explore the transitional space between school and integrated employment.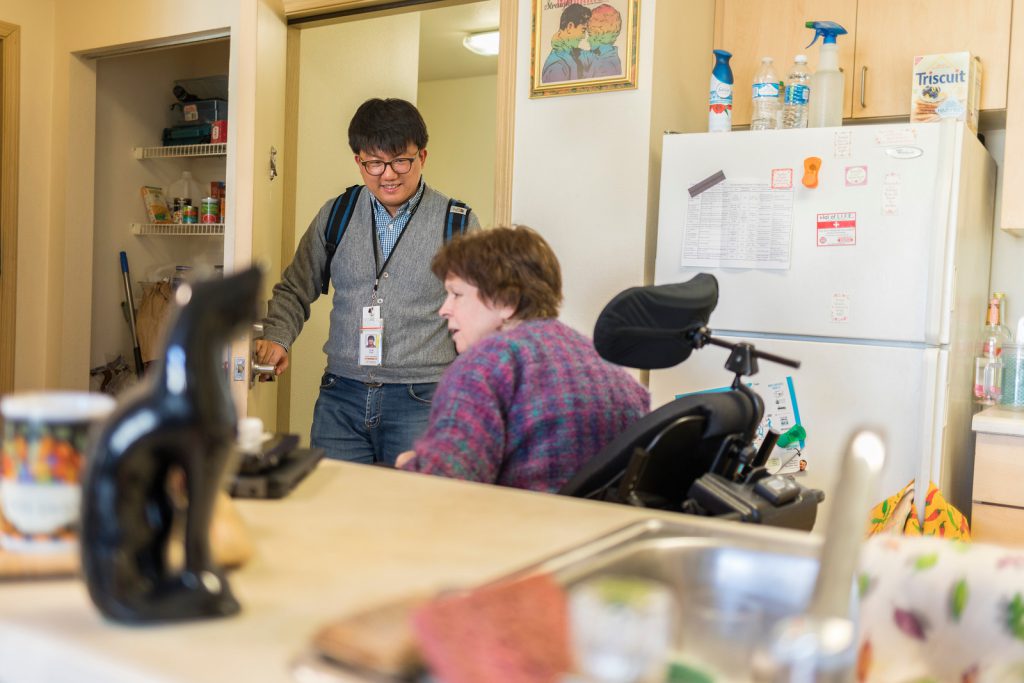 Independent Living Services
Independent living services help our clients learn how to manage disability issues that may impact their ability to work. We are here to help navigate life outside of work.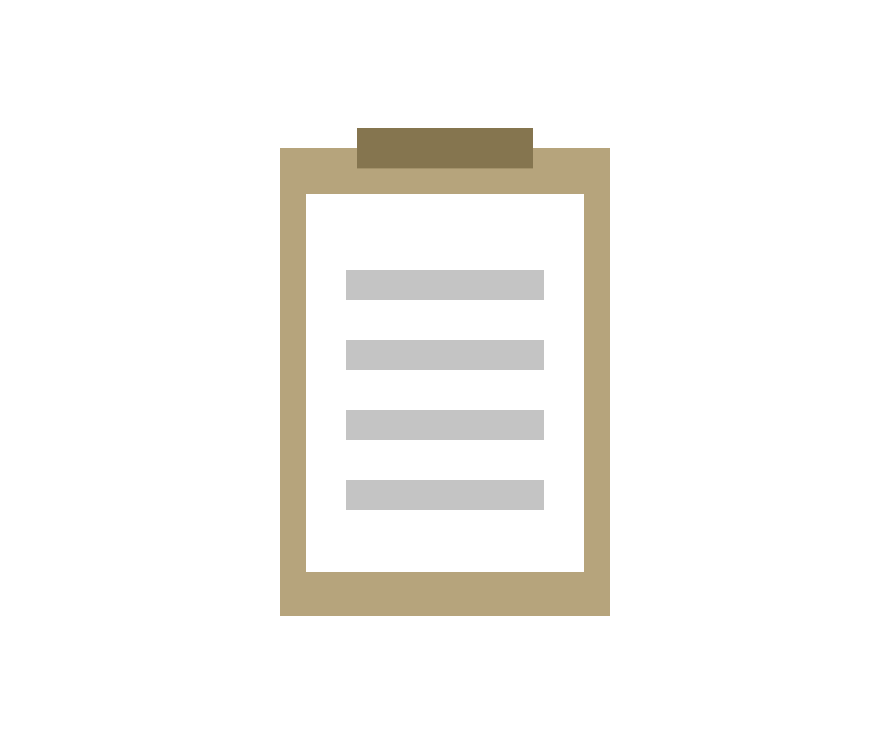 Complete the employment plan and help us understand your unique history, skills, and goals.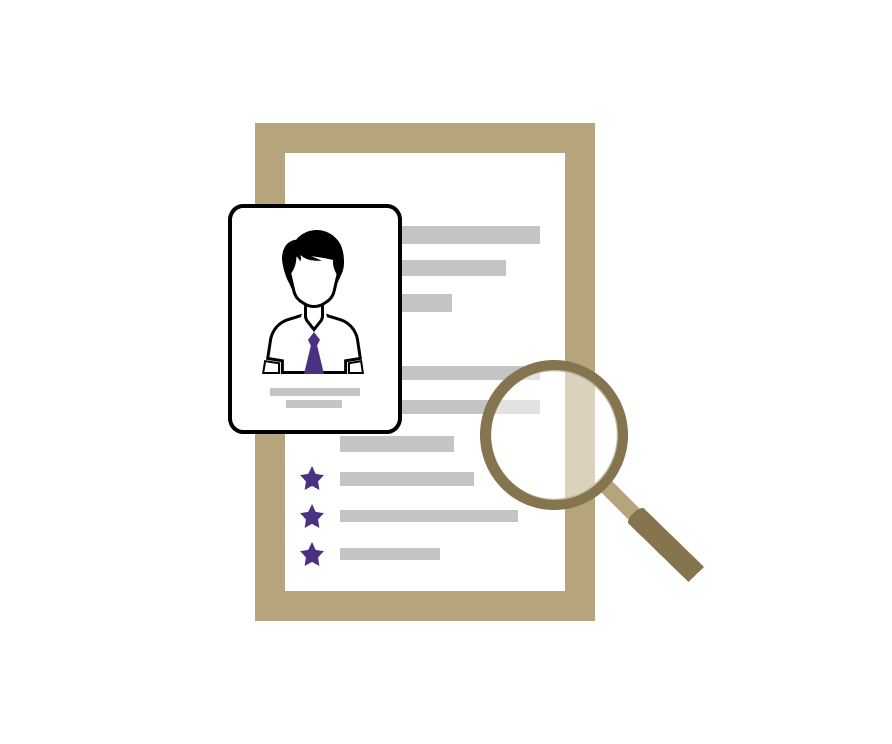 We help you create a resume, conduct job searches, practice interview skills and prepare you for work.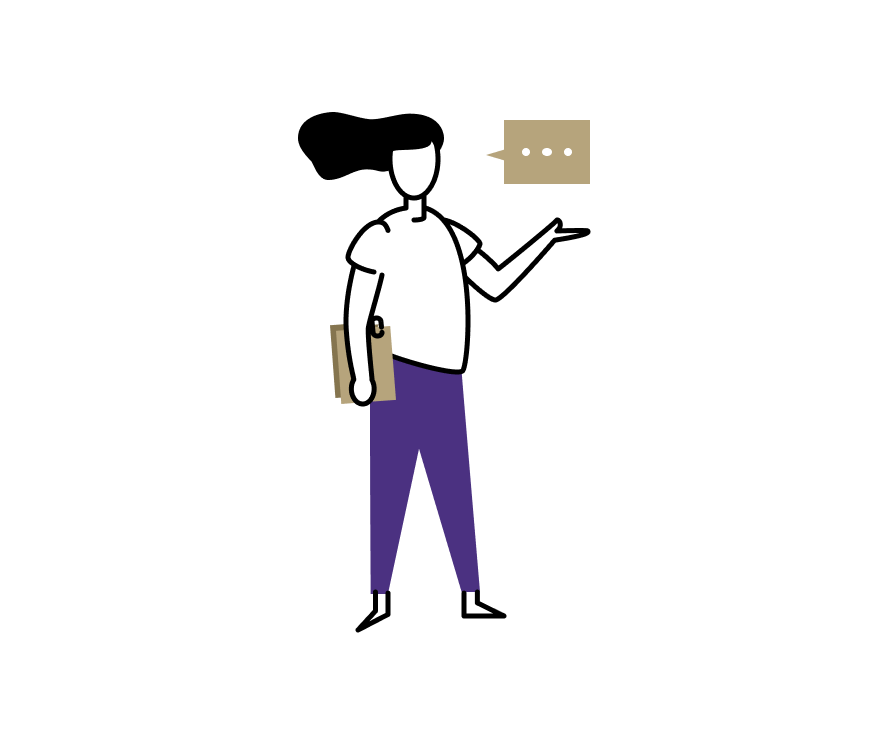 Our experienced staff provides one-on-one support during your onboarding & training at your new job.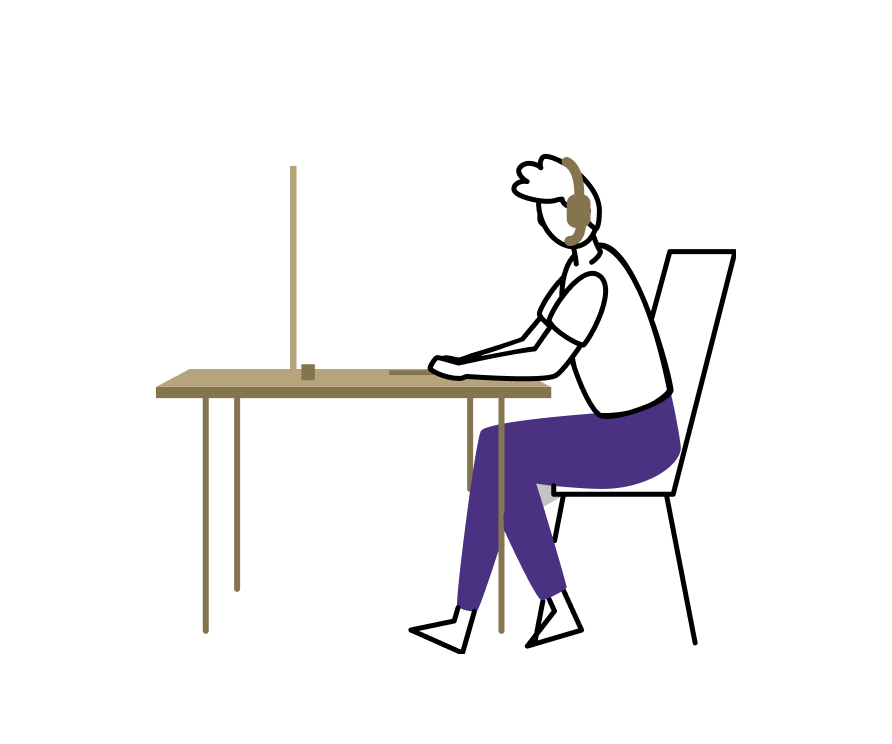 To ensure your long-term success, our staff will conduct regular check-ins and provide support you need.
77

were employed for all or part of 2019
100%

of clients employed earn at or over the minimum wage
More Resources For Job Seekers
Explore local business that UWEP has worked with in the past. 
Want to learn more about federal and state resources? Check out our additional links. 
Have a question? If this page doesn't answer it, please reach out to us!