UW Employment Program
Supporting You At Every Step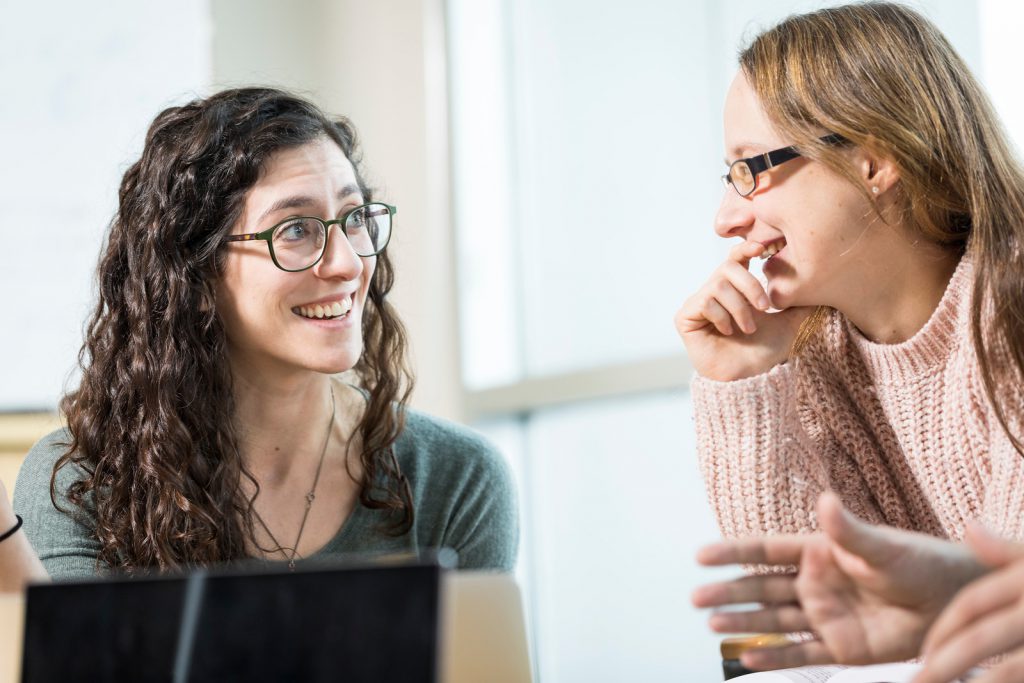 If you are a business owner looking to hire an individual with a disability and would like to learn more about our placement, training, accommodation and task analysis, we can help. We are the first program in the United States to train and to place people with intellectual disabilities into competitive jobs in the community. Over the last thirty five years, we've broadened our scope to serve individuals with a wide range of abilities. Our knowledge and experience make the University of Washington's Employment Program your ideal choice for support services when you are ready to hire your next employee.
There is no charge to you for our services. We are funded through a variety of sources, including the Department of Social and Health Services/ Division of Vocational Rehabilitation and the King County Developmental Disabilities Division.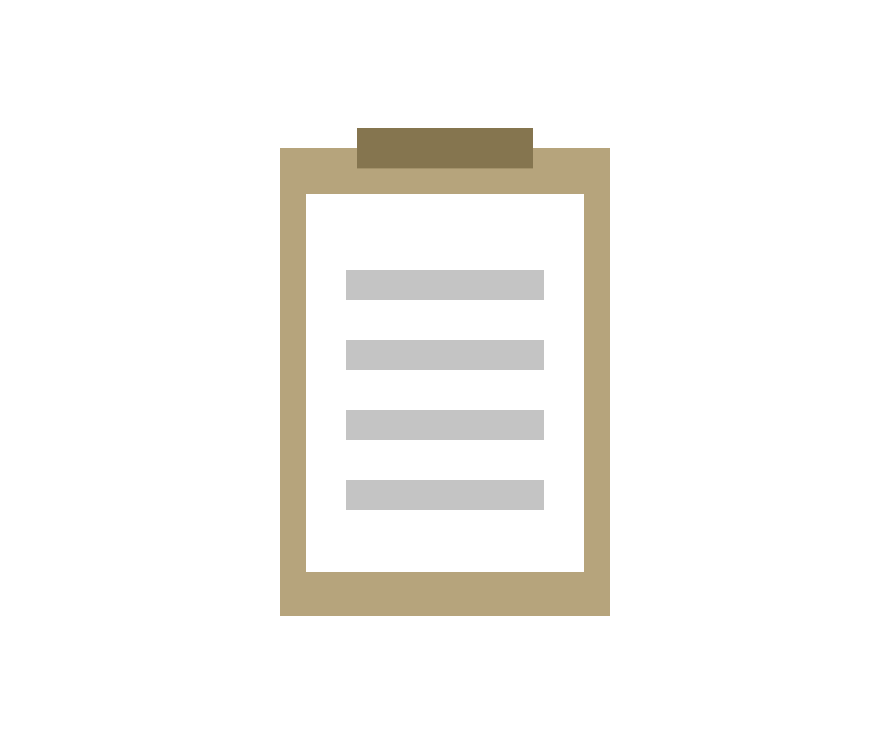 From completing job applications to attending interviews, UWEP staff support clients & potential employers during the hiring process.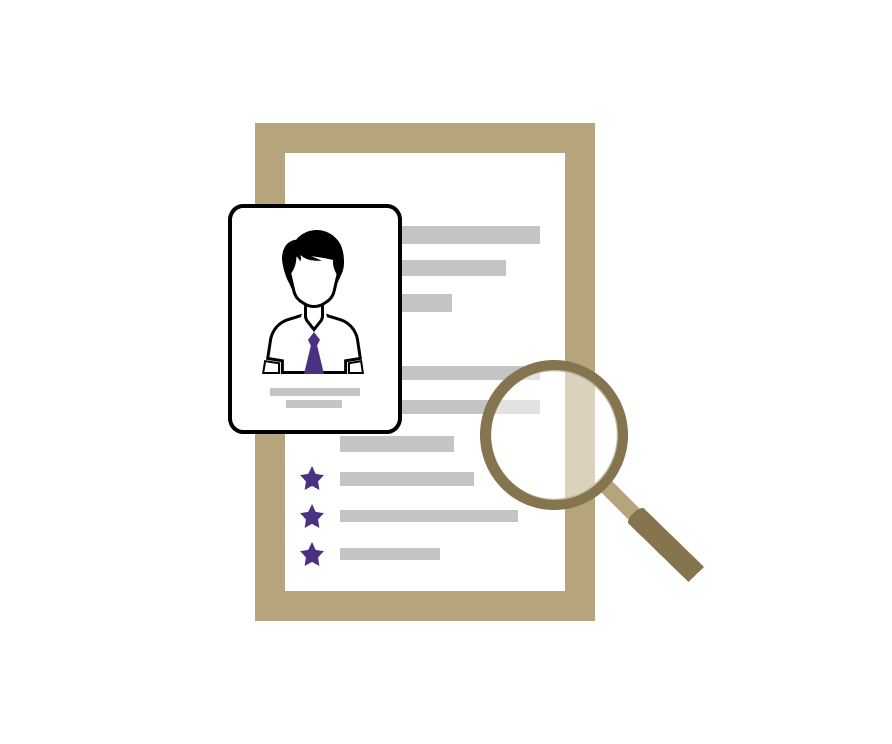 Once hired, UWEP staff members will work with the employer to establish a training plan and measurable goals for your new hire.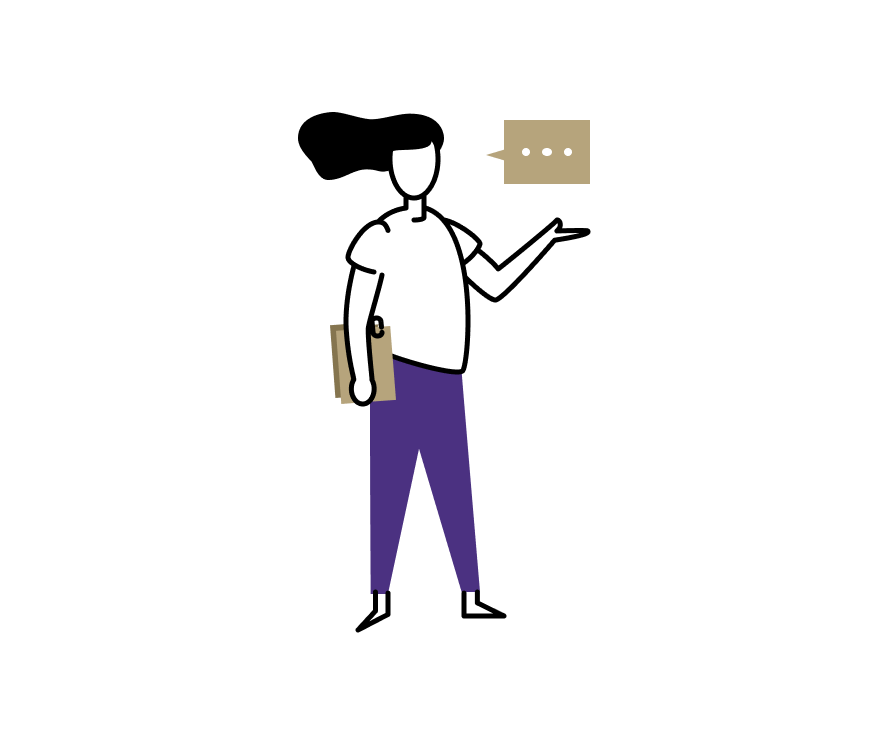 On our clients first day and beyond, our experienced staff provides one-on-one support during the onboarding and training.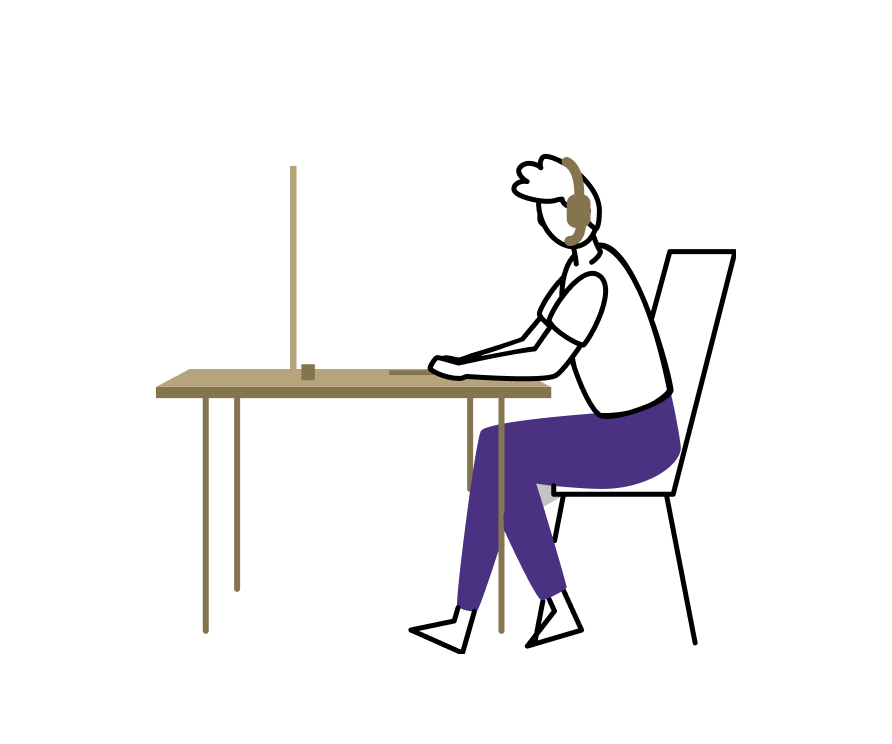 To ensure mutual long-term success, our staff will conduct regular check-ins and provide the support our clients and their employers need. 
We pre-screen all every applicant so you don't have to
UWEP completes a comprehensive assessment of each client to take the guesswork out of your hiring decision.
As a part of the UW Rehab Medicine, and with our close ties to a variety of State and Federal agencies, UWEP has unique access to people with a broad range of abilities.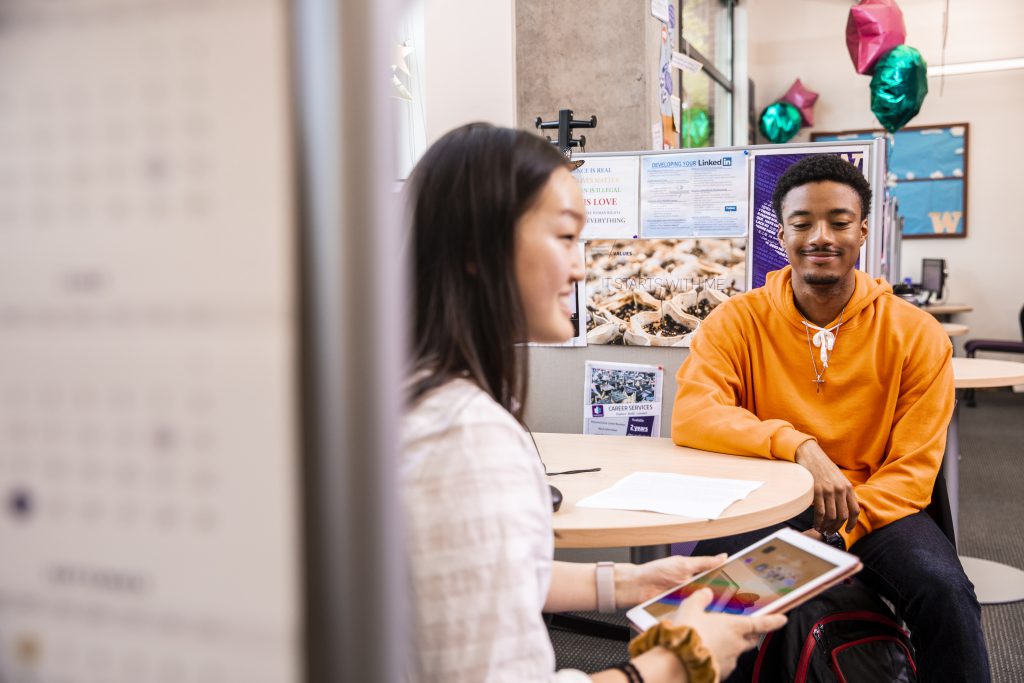 We match our clients abilities to your job requirements
We will gladly visit your business to analyze your needs, and assess the feasibility of creating a new job for one of our clients.
After learning about your needs, we will do our best to find you a qualified candidate.
It is our top priority to support your business needs with qualified candidates.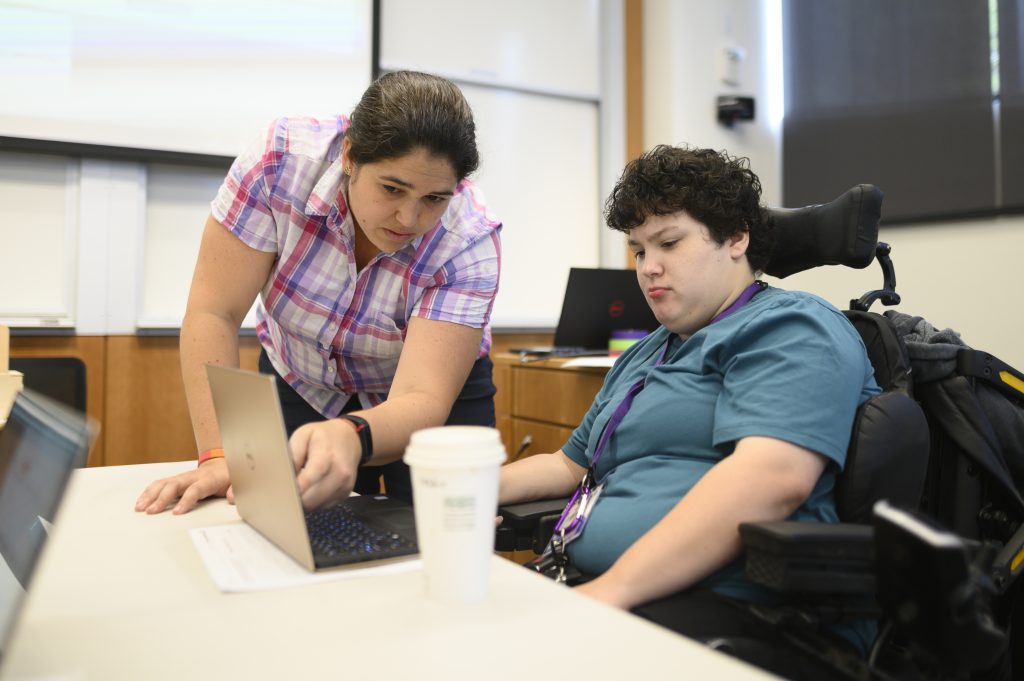 On-site training provided by our experienced and skilled staff
Our experienced staff provides one-on-one training to support individuals with disabilities gain the fundamental skills needed for success. 
We have the knowledge and experience to help you, and your employees, provide effective supervision and support to your new employee.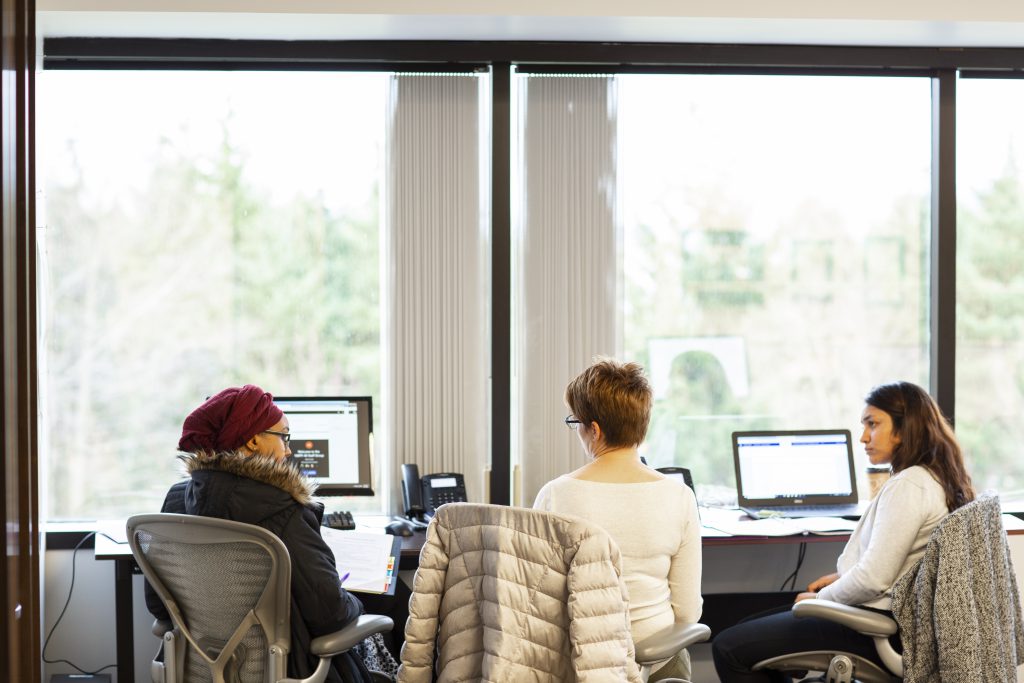 We provide follow up services for the duration of employment
UWEP provides long-term support to many of our clients. Call us when a supervisor leaves, job duties change, or consultation is needed. You will receive fast, professional service. 
We are here to help everyone achieve more at work. 
UW Employment Program is here to support you, your business, and your employees